mc square work hard, play hard in Malta!
05/22/2017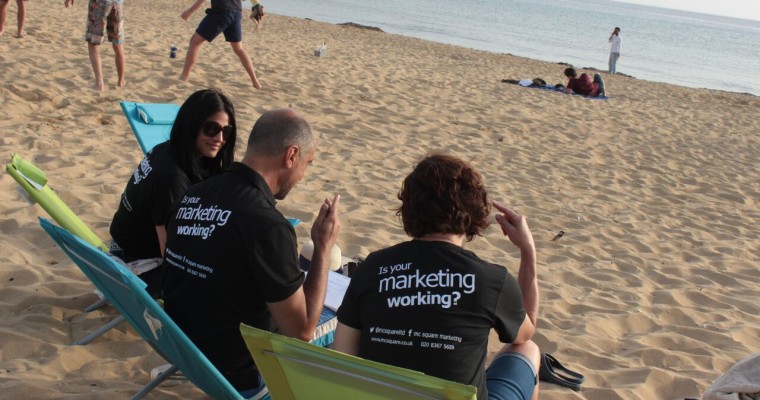 MC SQUARE WORK HARD, PLAY HARD IN MALTA!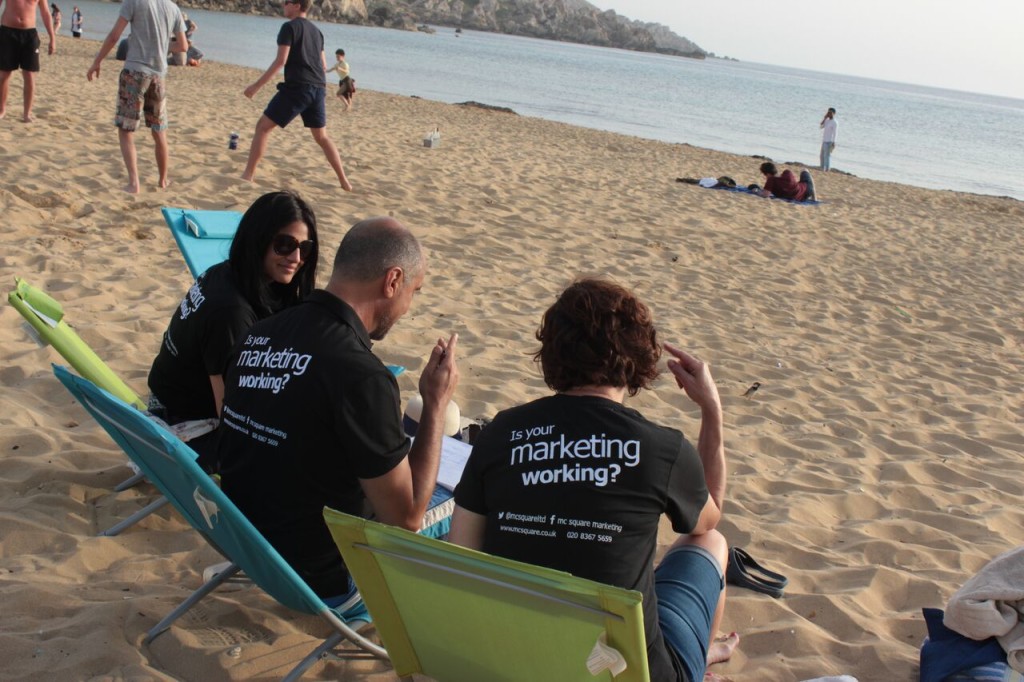 We've been dropping cheeky hints to Michael our MD, for ages about moving mc square headquarters to his country of birth Malta. This year, he finally took us up on our challenge by surprising our team with a week's work trip to the beautiful Mediterranean Island. This was not only going to be a team building exercise, but an opportunity to brainstorm ideas and new strategies to develop and take mc square marketing to the next level.
We stayed in the beautifully charming village of Naxxar at Malta Haven,   Michael and Mari's lovely 3-bedroom holiday apartment. The terrace views were to die for and perfect for out door entertaining, oops working!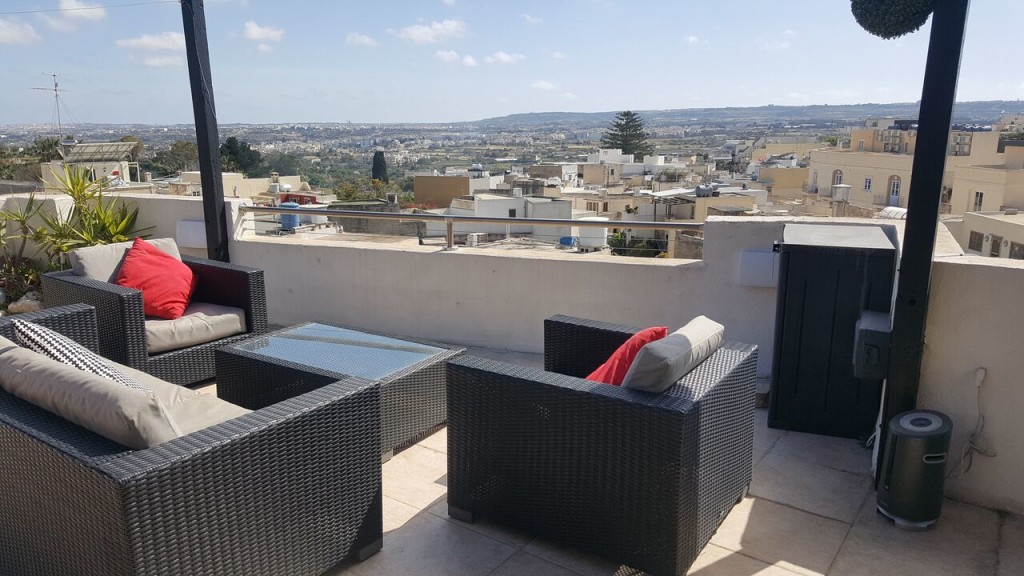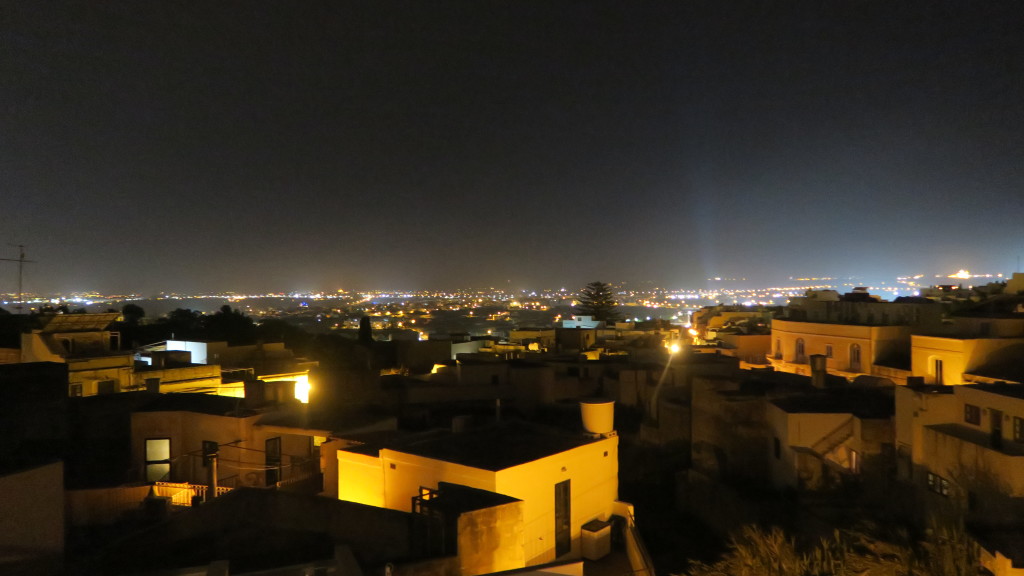 Mornings started early, like any other work day with a run or yoga followed by breakfast and then work on client's social media accounts.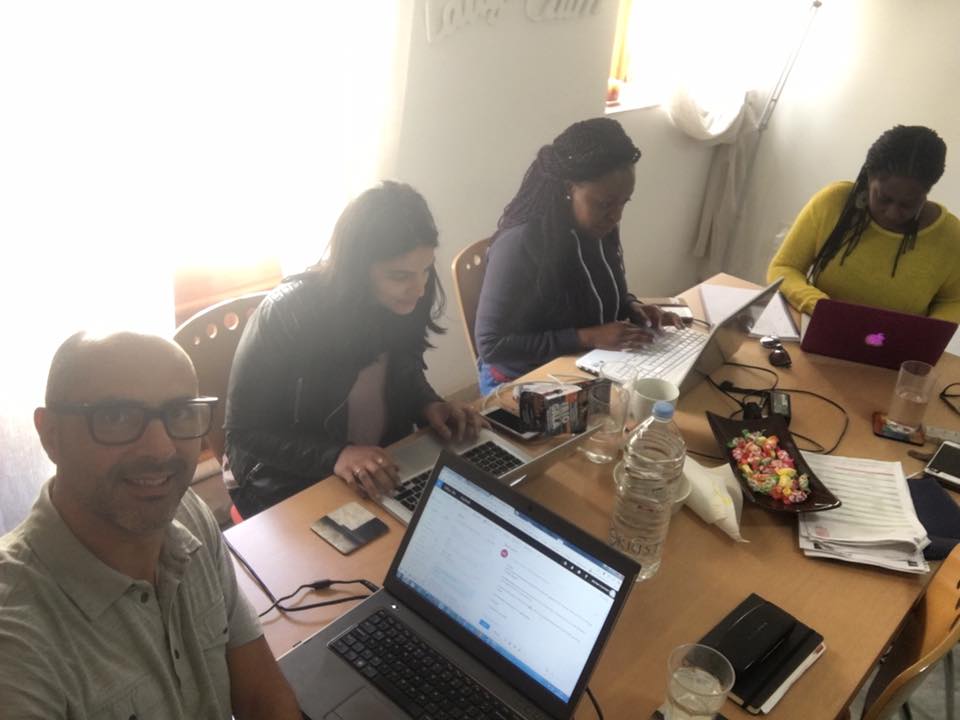 Lunch was a lovely, light Mediterranean spread of "Gbejniet" traditional Maltese cheeses and crusty bread, cold meats, fresh vegetables & fruit, olives and a traditional Maltese spread called "Bigilla" (drooling just thinking about it) that we absolutely fell in love with!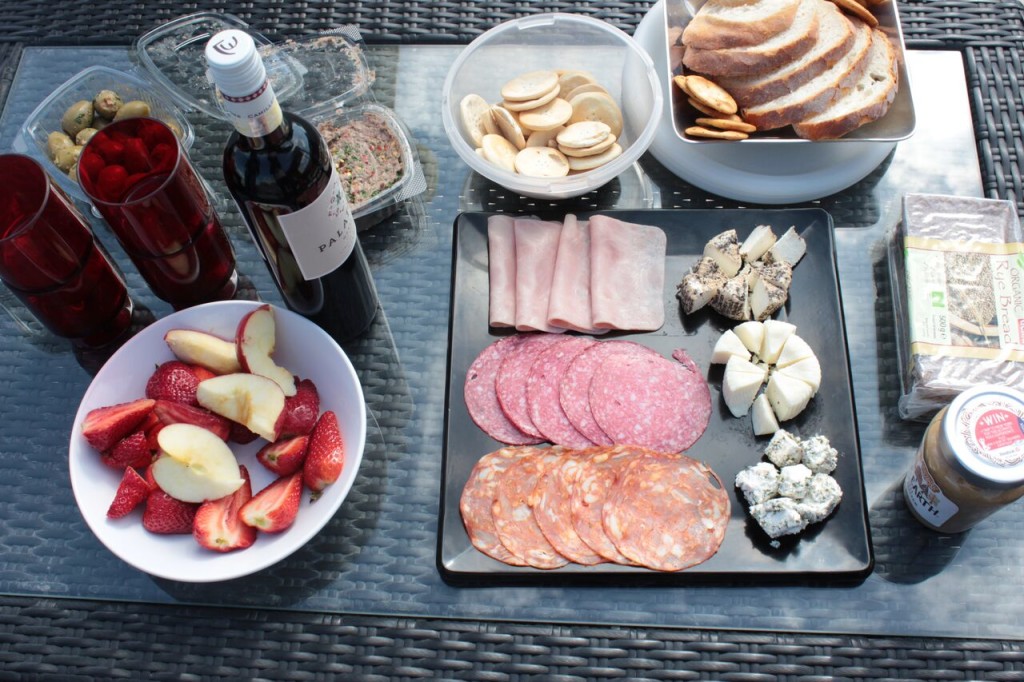 The afternoons were our time to enjoy the best of Maltese sunshine and sit on the roof terrace to work on mc square. This was our time to collectively come up with ideas on how to take the business forward and how to enhance our existing service, experience and product offer for our clients. Michael started the week by sharing his learnings from his recent trips to the USA, particularly his business development programme with Asentiv. He also took the time to find out from each member of staff what our personal and career objectives are and how he, Mari and the company could help each of us achieve these over time. This was a wonderful way to bond as a team as well as contribute to the future and growth of the company.
We also invited Keno Ogbo, our expert Web Developer on our trip, which helped us understand how we can further integrate our online / digital strategies for our clients. This included developing our Sales Funnel processes and creating Landing Pages that convert into leads from our Facebook Advertising we manage for our clients.
We're glad to say we've come away having achieved a hell of a lot, including setting out the following:
– improved and more efficient ways of working to be bale to give even more for our clients
– new services and packages for that are going to help existing and new clients work achieve the results they want.  This included a greater focus on Social Media Coaching and for Michael Cuschieri to develop his public speaking and Referral Marketing Training programme
– ways in which each team member can utilise their individual talents to successfully grow mc square and help our clients grow their businesses
– a clearer VISION for mc square and ways of achieving our goals
We would like to thank Mari and Michael for planning and organising this fabulous mc square Malta experience. It was an AMAZING experience, one that we will never forget and one that we will always cherish. We thoroughly encourage business owners or employees, to ask your boss to take time to work "ON the business, not just IN the business"! We're now waiting to hear dates of our next trip!
Of course, we couldn't visit Malta and leave without seeing the best of what the island had to offer, and Michael and Mari were wonderful hosts and tour guides.
Here are some photographs from our week in Malta!
Enjoy!
Tadiwa & Shirin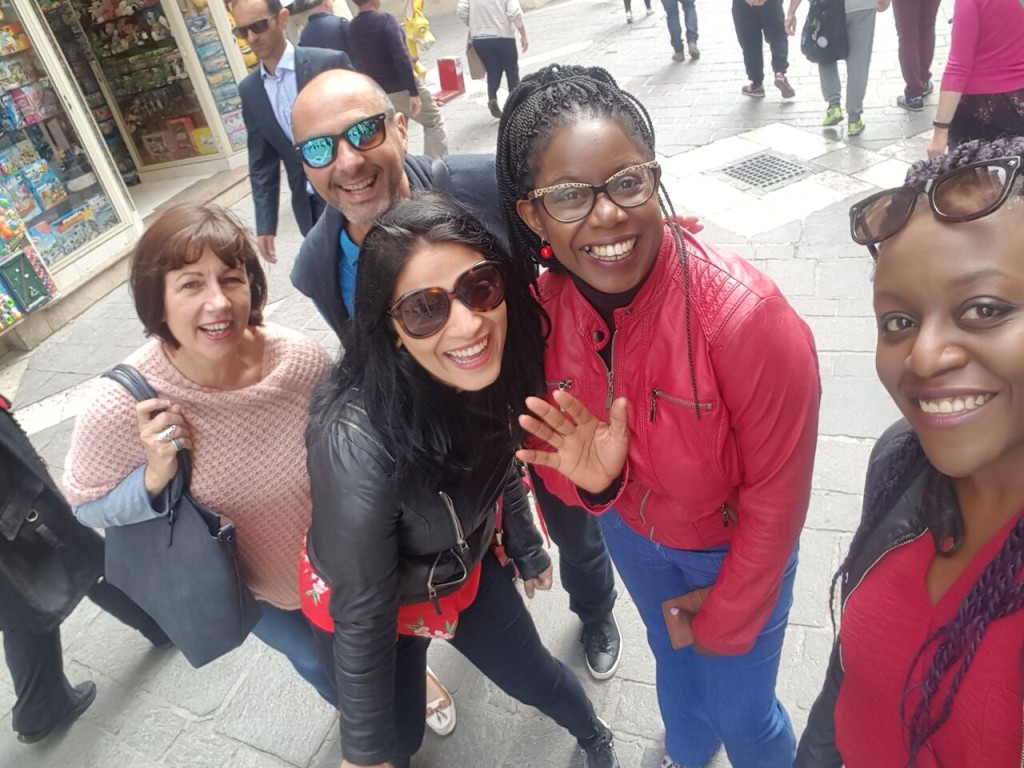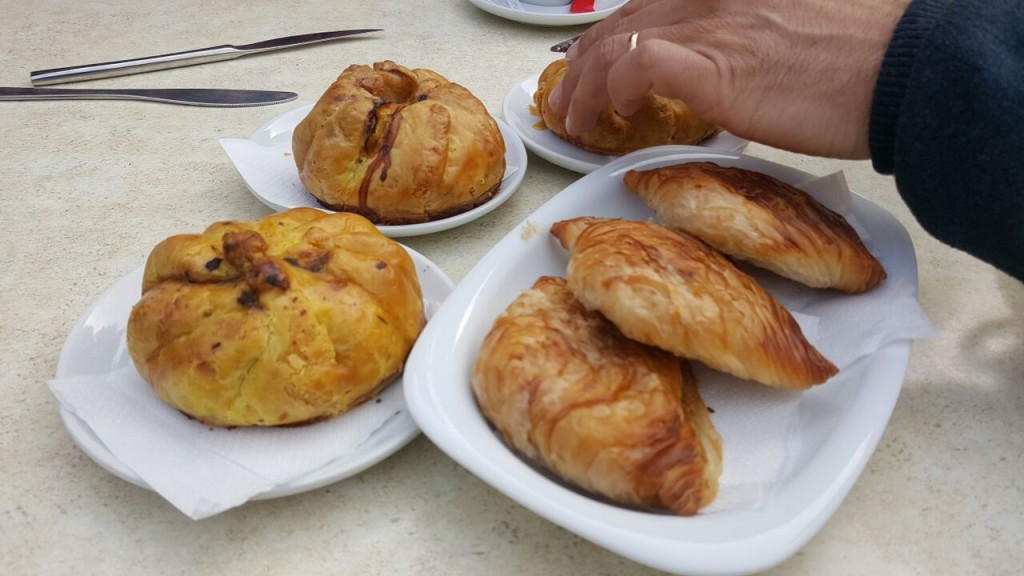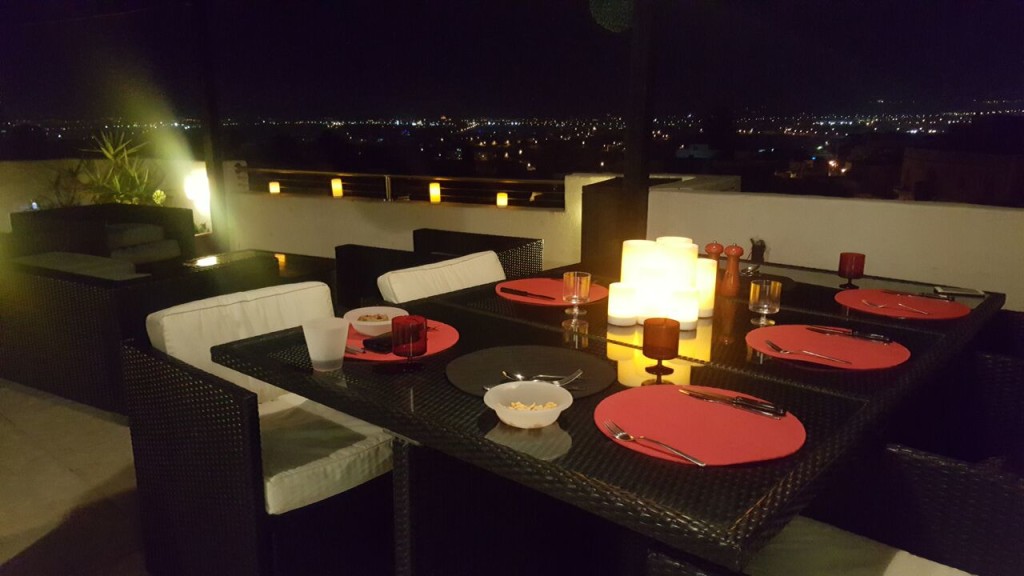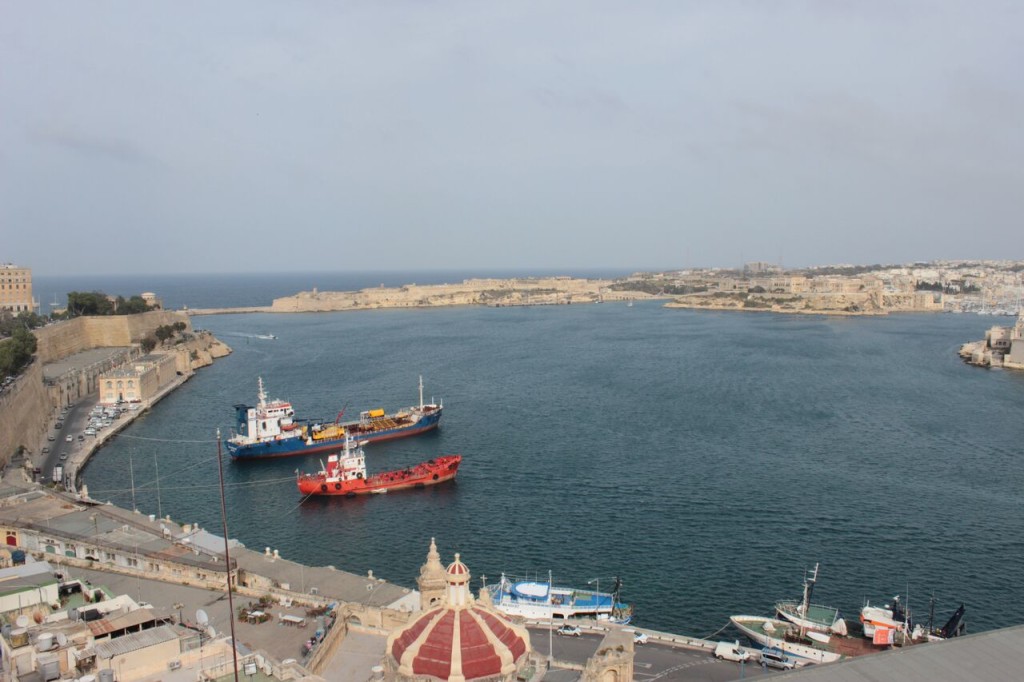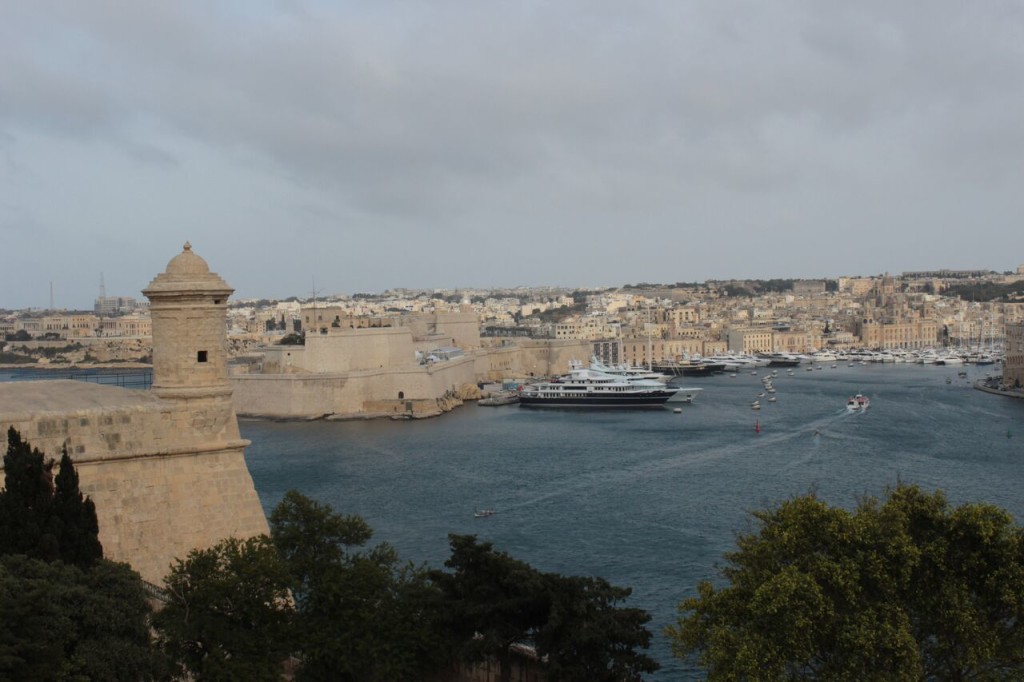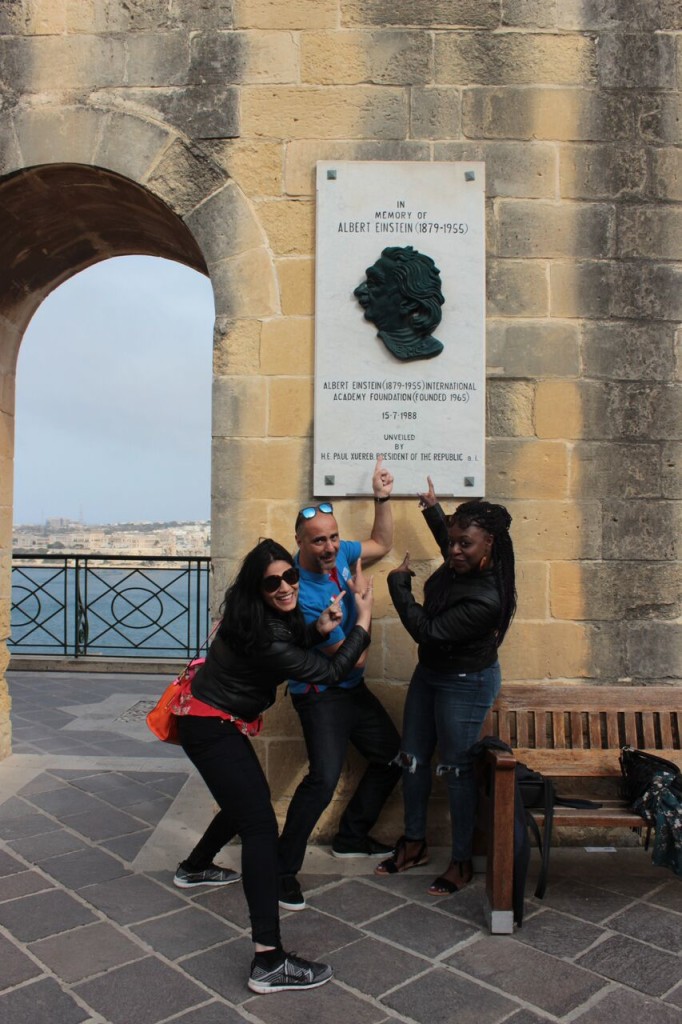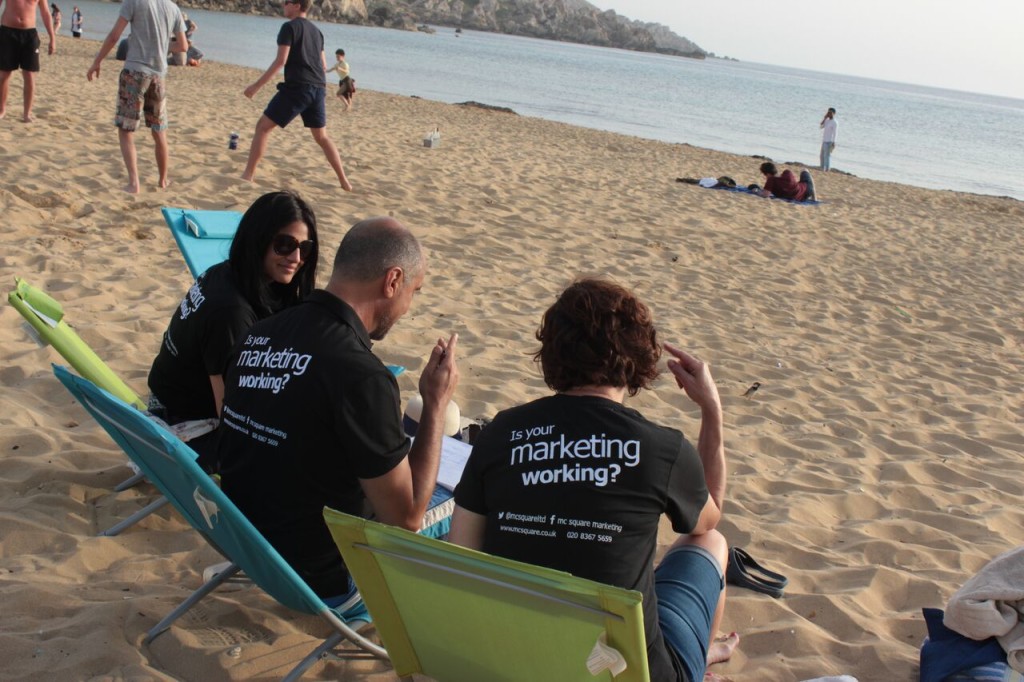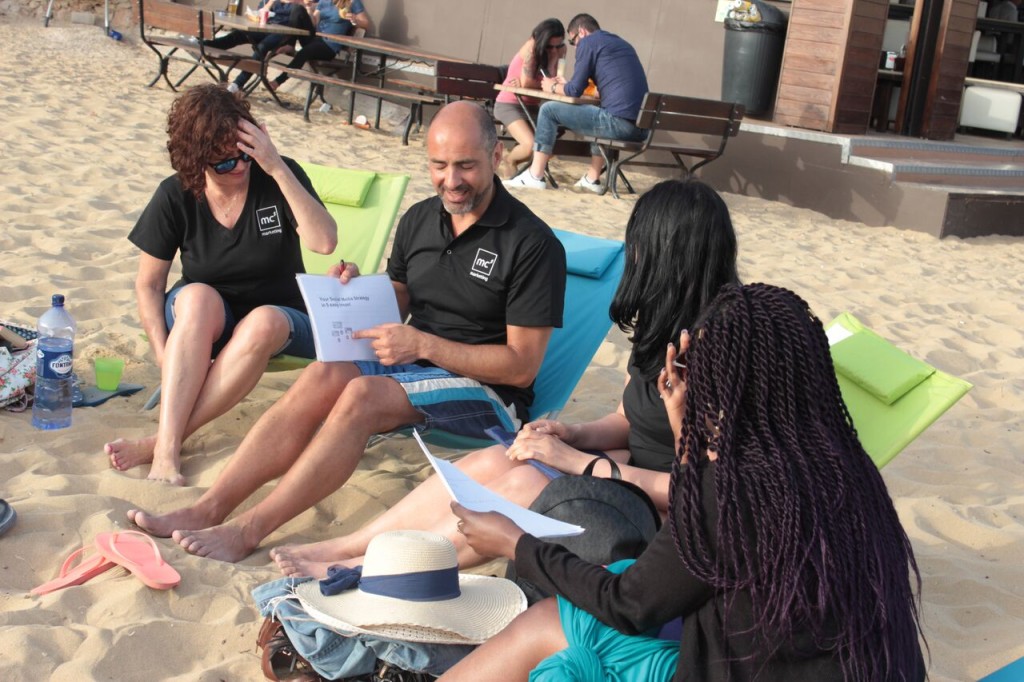 So…is your Marketing working? Do you need help? Contact us and let's work together to get you the results you need.