SOCIAL MEDIA WORKSHOP for BUSINESS SUCCESS
09/28/2017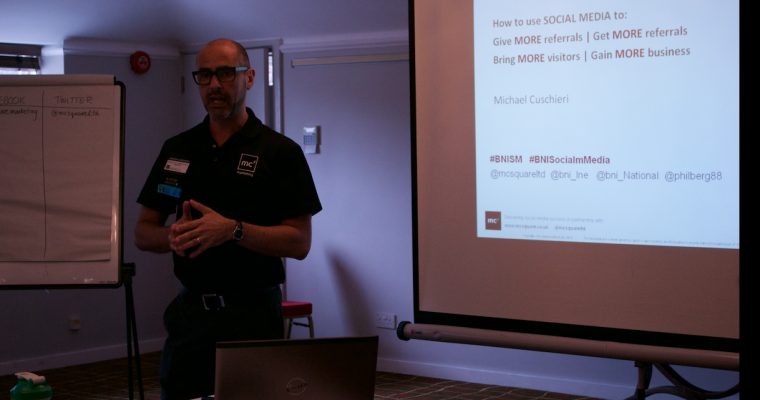 How to get successful results from using Social Media for your Business
Don't miss out on this fantastic Social Media Workshop!
Why You Should Attend
You will leave this workshop knowing
– 6 important things you should be doing on each of these channels: Facebook, Twitter, LinkedIn and Instagram
– Importance of using video and what you can do for yourself
– How you can maximise social media to Give, Get and Grow your referral marketing
– Practical tips and suggestions you can put into practice immediately
– How to increase your online VCP through social media
BOOK YOUR PLACE NOW at our EARLY BIRD PRICES!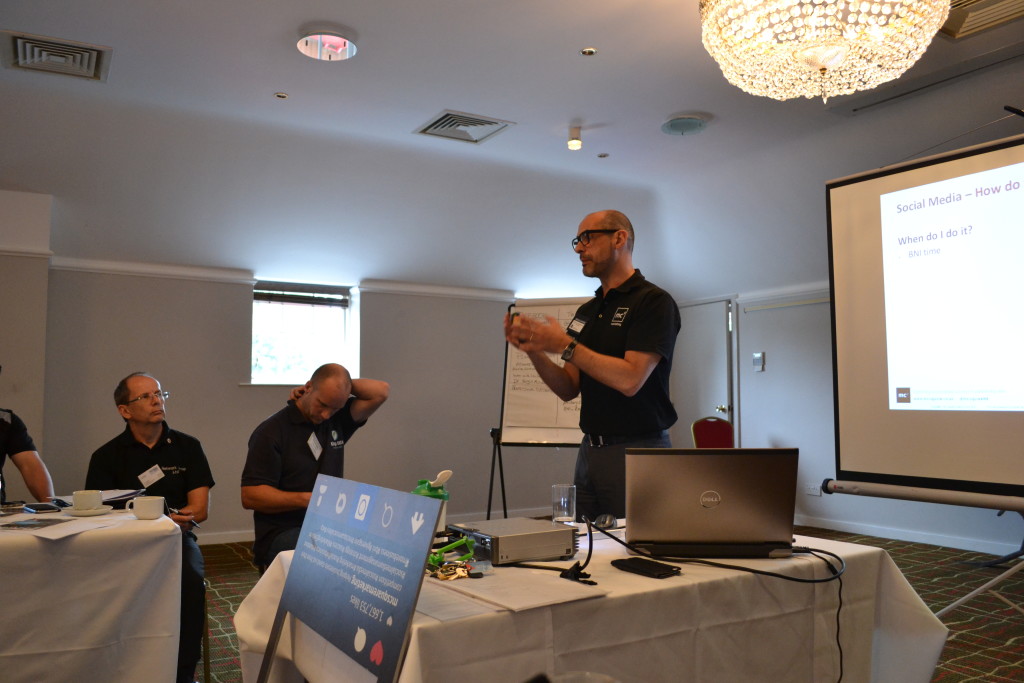 "Attended this workshop to gain more insight into the social media world and how to improve my existing channels and use them effectively, loved it." – Joseph Cheung
Michael Cuschieri of mc square marketing will be sharing his award winning knowledge and experience to help you and your business benefit from the opportunities available to earn more money.
You will get access to TOP TIPS and NUGGETS from the Social Media Marketing World Conference in San Diego that he attends every year. He has also recently delivered a seminar on the 6 Must Do's in Social Media for Hospitality Marketing at the Restaurant & Takeaway Live Expo in Excel London.
BOOK YOUR PLACE NOW at our EARLY BIRD PRICES!
"I attended an excellent social media workshop with Michael followed by a Skype meeting with lots of useful information. I would highly recommend to everyone who wants to grow their business on social media to attend to one of his trainings or workshops. They are not to be missed. Thank you for your time and tips."- Liliana L. Sirbu
This workshop is for individuals that already have some knowledge of social media and will learn how to use it more effectively for their business. It is not recommended or relevant if you currently do not use social media at all.
Michael looks forward to helping you earn more money from Social Media through mcsquare marketing's TRAINING & COACHING OR MANAGING your Social Media activity mc square marketing.
Hear what others have had to say about Michael and mc square training.
BOOK YOUR PLACE NOW at our EARLY BIRD PRICES!
LIMITED PLACES available
Date: 14 November 2017
Time: 09.00 – 12.30
Venue: Maylands Golf Club, Colchester Road, Harold Park, Romford, Essex RM3 0AZ