Fascinating Social Media Facts: Did you know…?
06/30/2017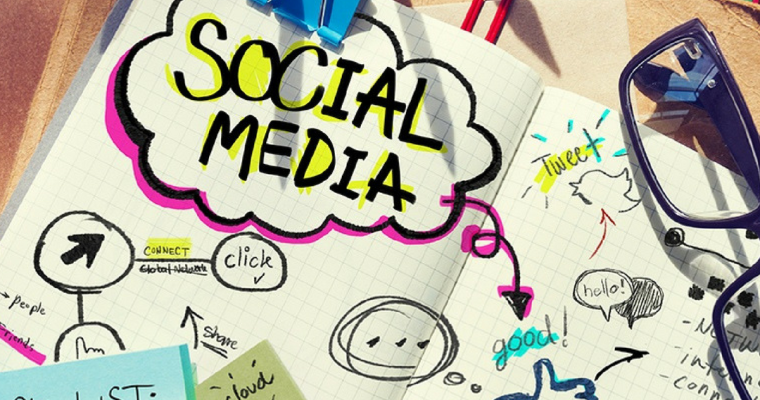 The Addiction is Real!
Social media is not even a decade old and it has completely disrupted the way we live, work and socialise! We've put together some CRAZY social media facts! Who knows where we are headed?!
Have a look!
What do you think of these social media facts?
Let us know in the comments down what social media platform you are addicted to and which channels are you using for your business.
Get your FREE SOCIAL MEDIA HEALTH here :